Cancer Survivors and Caregivers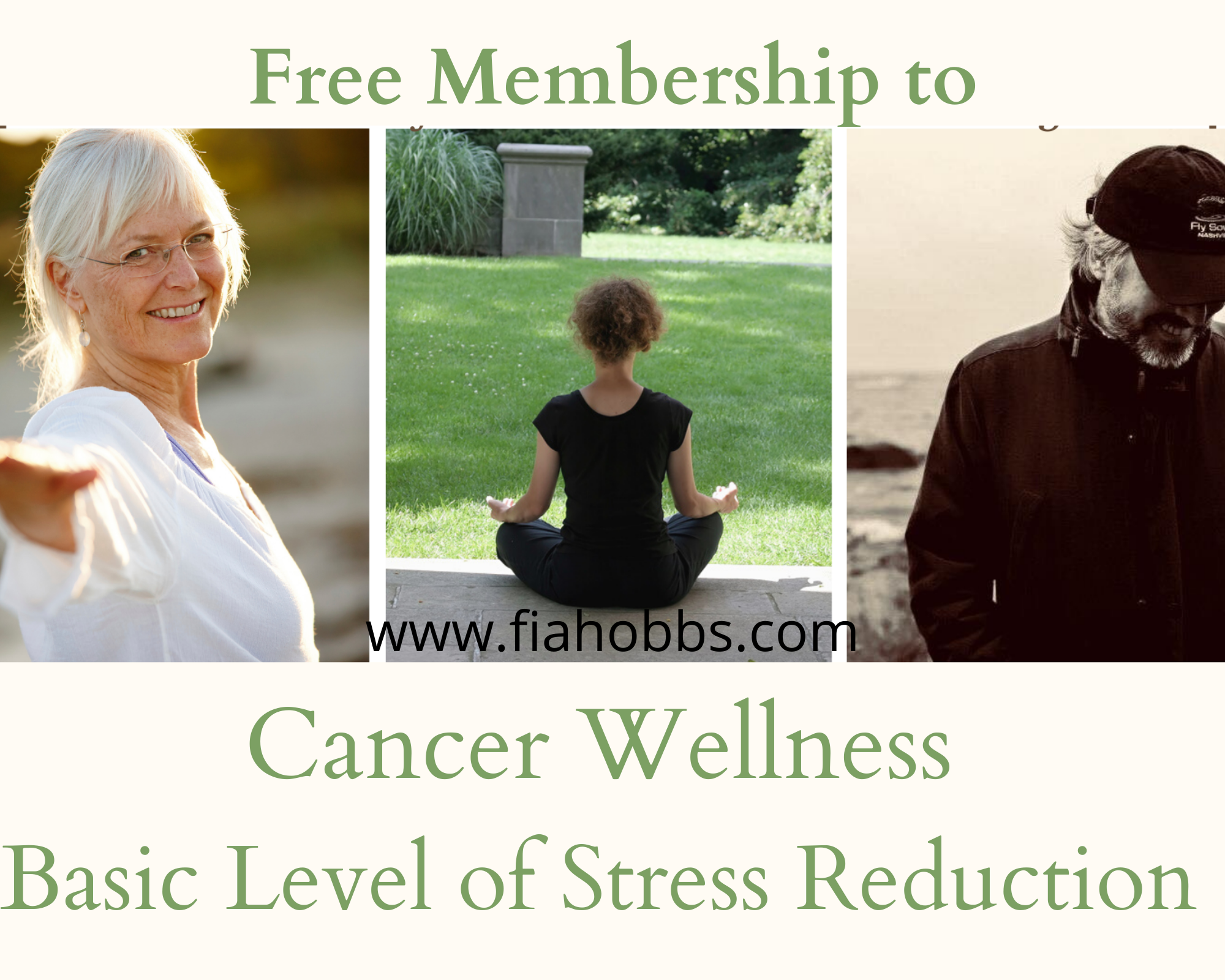 Unlock Your Free Membership
Sign up as a free member to access The Basic Level of Stress Reduction with videos and audiofiles.
Some of the media Fia Hobbs has been featured in
Cancer Support Program
One of Sweden's most trusted Holistic Cancer Wellness Programs, that helps cancer survivors overcome the mental, emotional, and existential impact of cancer.
Find out how this can help you
Through the Cancer Support Program, our clients have a better quality of life which helps them regain ownership and control of their life.
Opportunities
Here is how I can help You go from Stress to Strength through coaching in group or in private.