One of Sweden's most extensive Online Program on Holistic Cancer Wellness. We help cancer survivors and their loved ones, to overcome the mental, emotional, and existential impact of cancer to enhance the quality of life.
Who: for cancer survivors, their loved ones and caregivers. Go two and pay for one.
Why: many people find it tough after treatments are done and experience lack of support when it comes to regain physical and mental strength, dealing with emotions and existential questions.
What: Cancer Wellness Support Program is a 9 week online program with weekly coaching where we learn coping skills and strategies to handle the impact of cancer. It also includes a Mindfulness Based Cancer Recovery Program, gentle exercise, and dietary suggestions.
When: Anytime as it also a self study program. The live coaching is an extra bonus and starts 4 times a year and you can join in anytime. To find out when the next live coaching starts, go to Cancer Support Wellness Program
Find Out How Cancer Wellness Can Help You!
Through the Cancer Support Program, our clients have a better quality of life which helps them regain ownership and control of their life.
I also invite you to join this free membership program.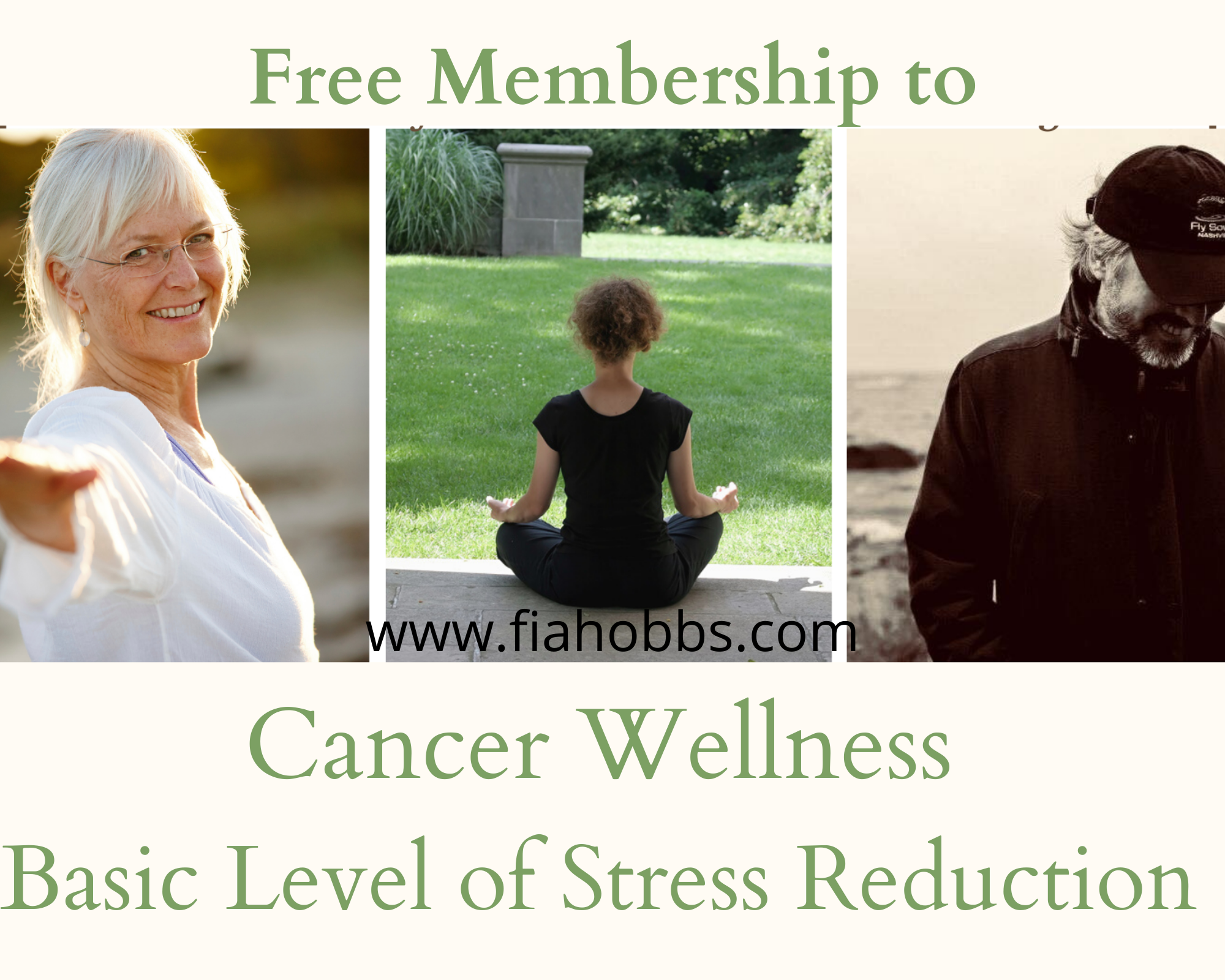 Unlock Your Free Membership
Sign up as a free member to access The Basic Level of Stress Reduction with videos and audiofiles.
Opportunities
Here are ways how I can help You go from Stress to Strength through coaching, in group or in private.